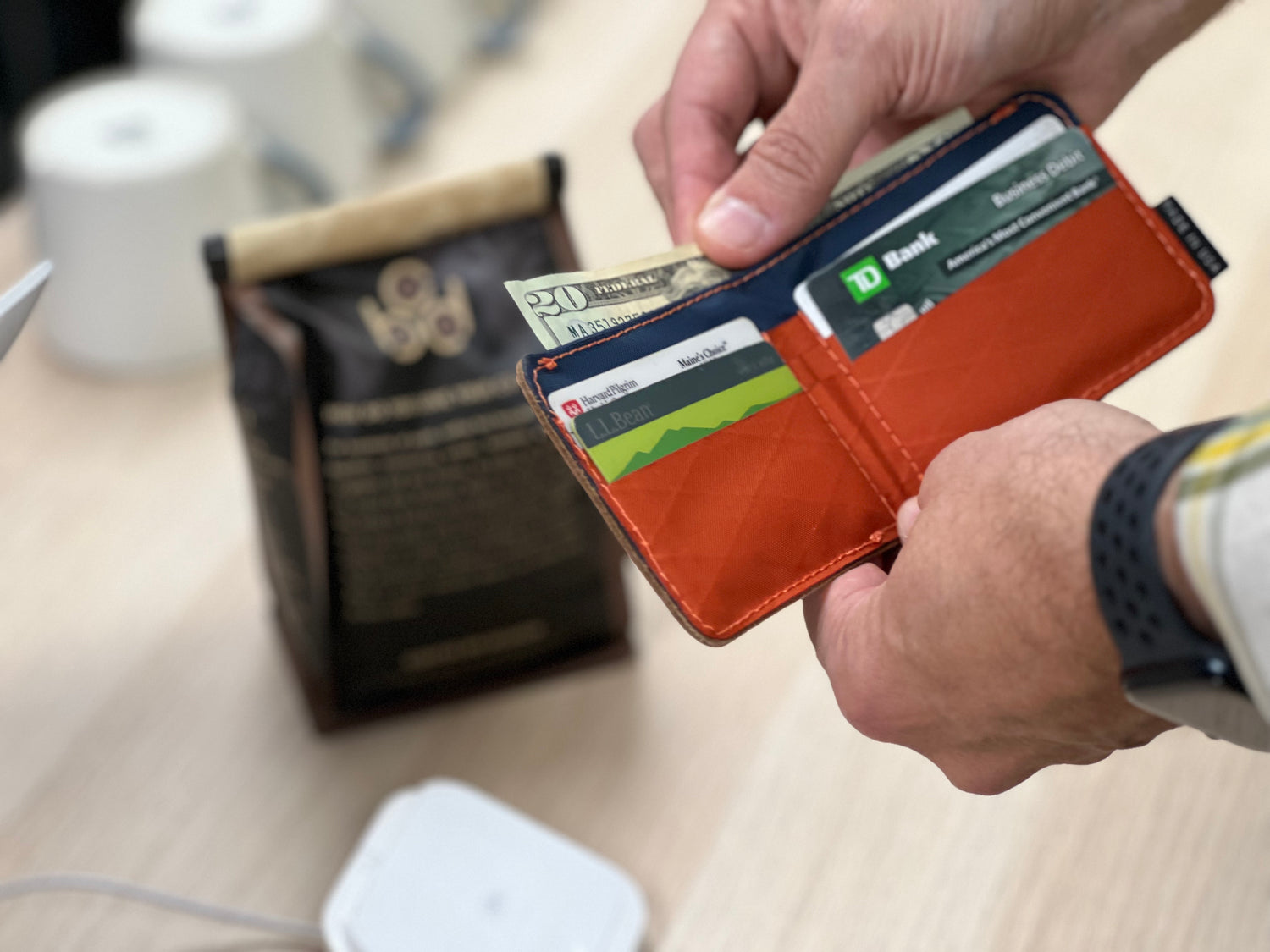 Modern Bifold
An incredibly thin wallet that offers the convenience of a billfold pocket and 6 card slots. It is constructed using laser-cut ripstop X-Pack cloth and a single layer of 5oz leather, providing durability without added bulk.
Button label
Lifetime Guarantee
Crafted with durable oil-tanned leather and ripstop X-Pack fabric, this ultra-thin wallet is designed to withstand heavy use.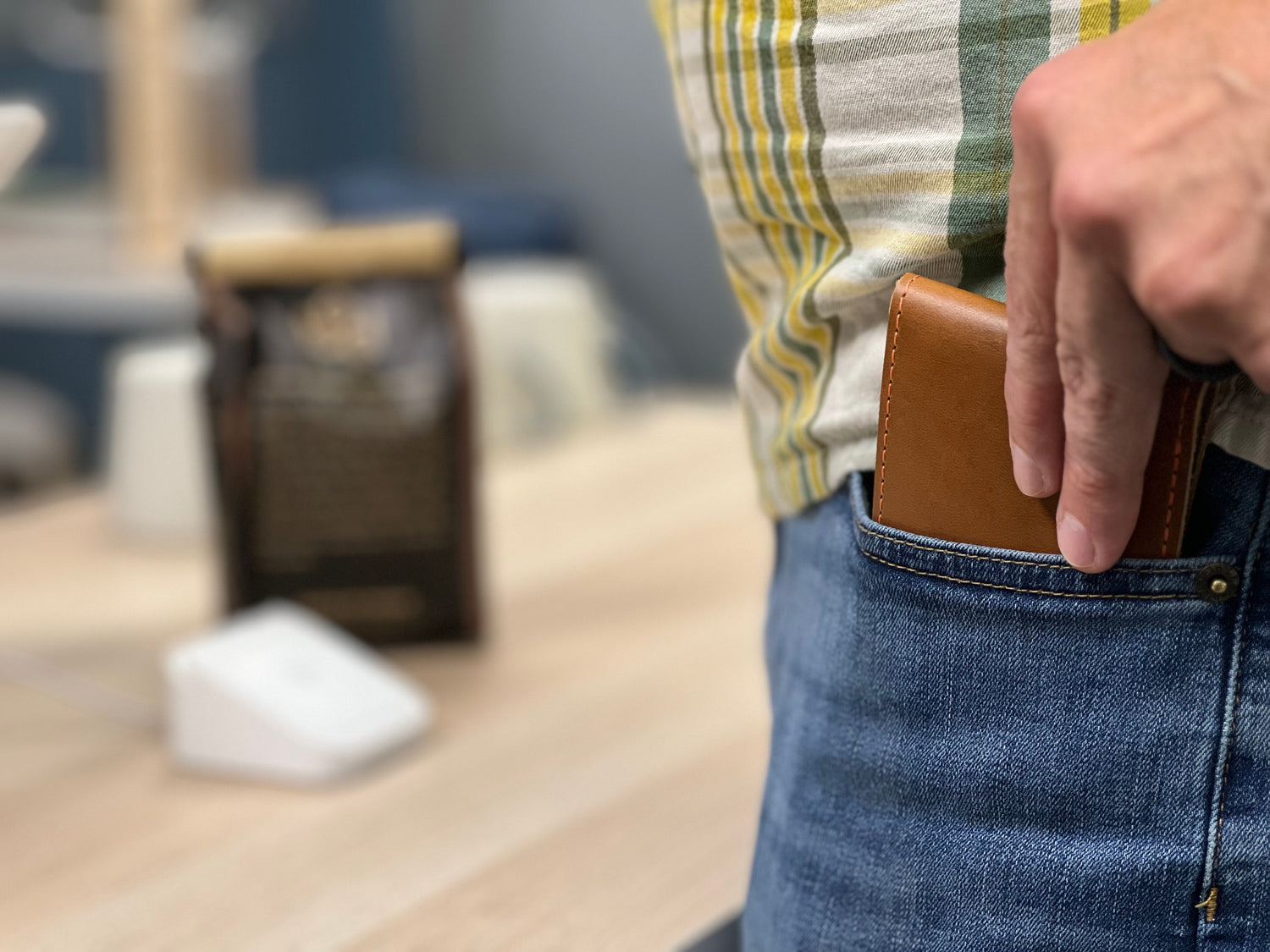 Love Your Wallet
Our high-quality leather wallets are designed for durability and longevity. Enjoy a wallet that will withstand the test of time.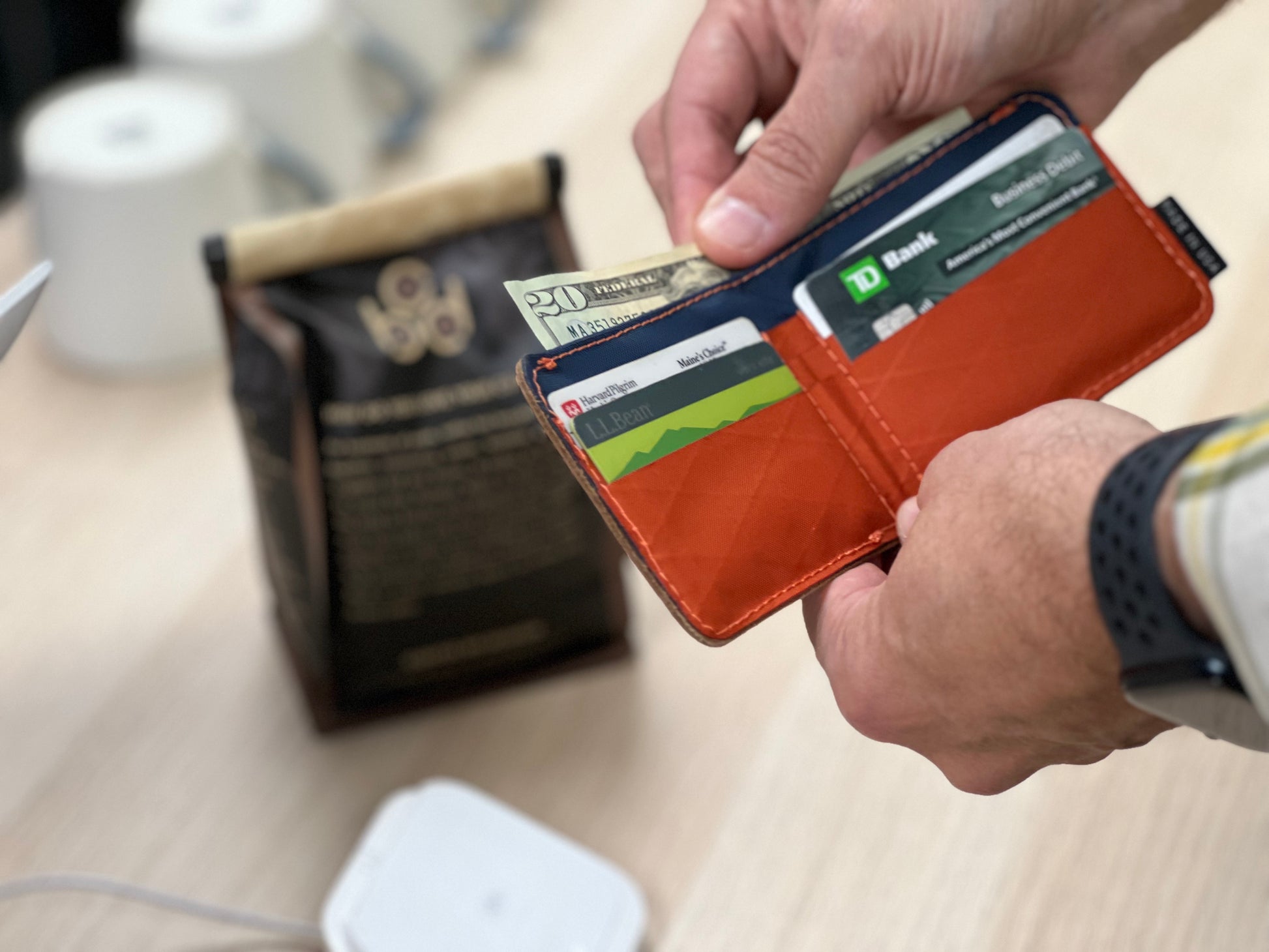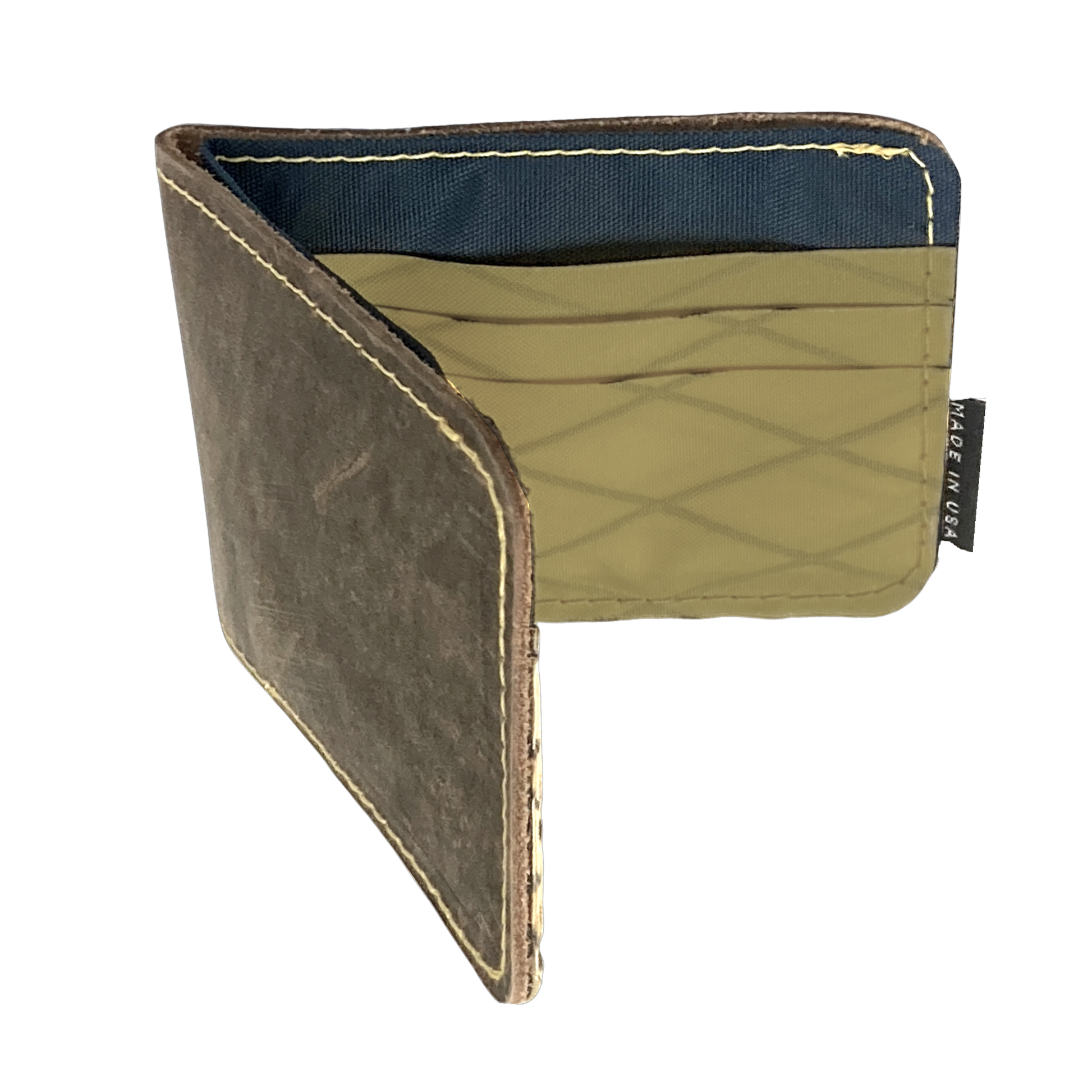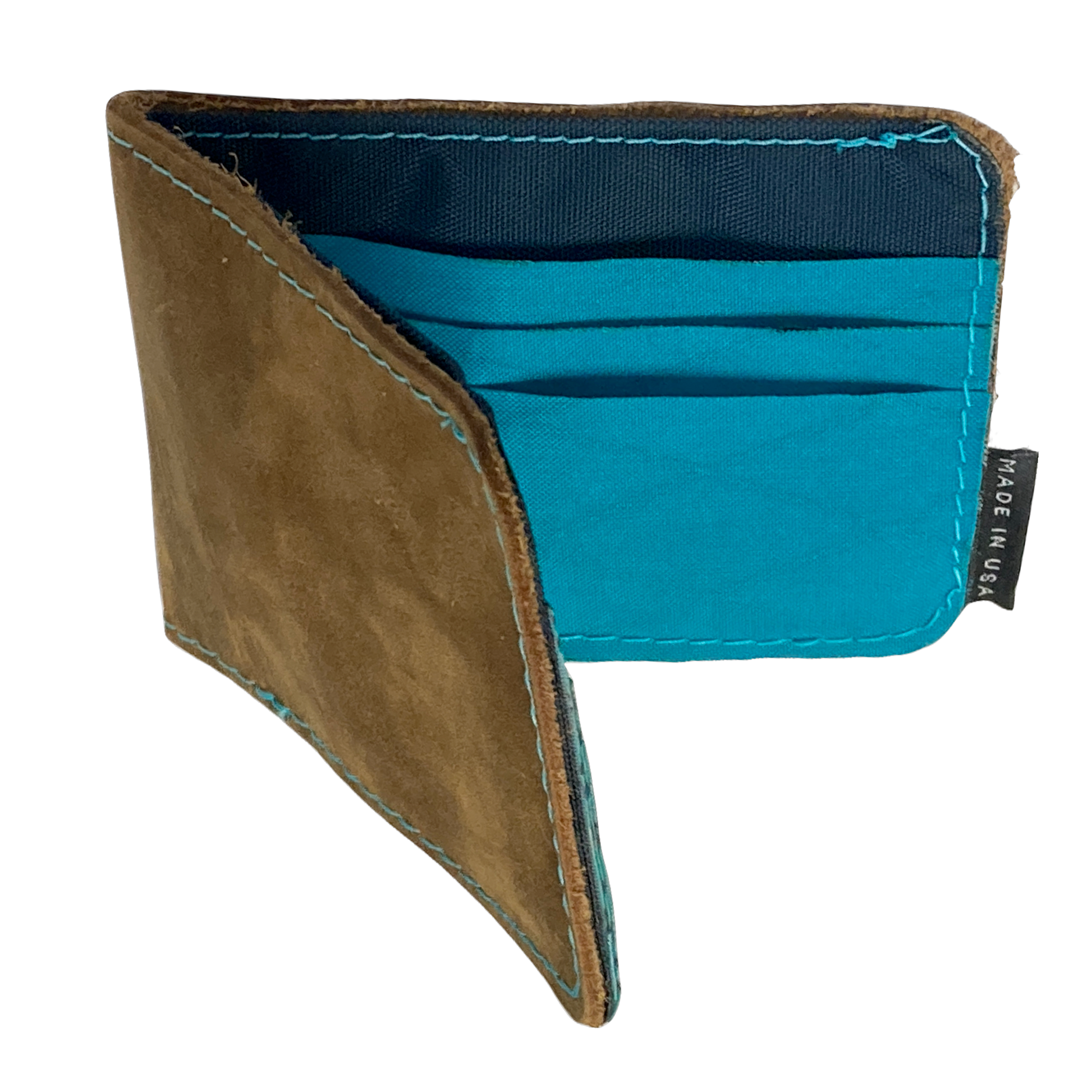 Premium Fold Wallet
Regular price
Sale price
$49.95 USD
Unit price
per
Special Price
Sold out
Share
View full details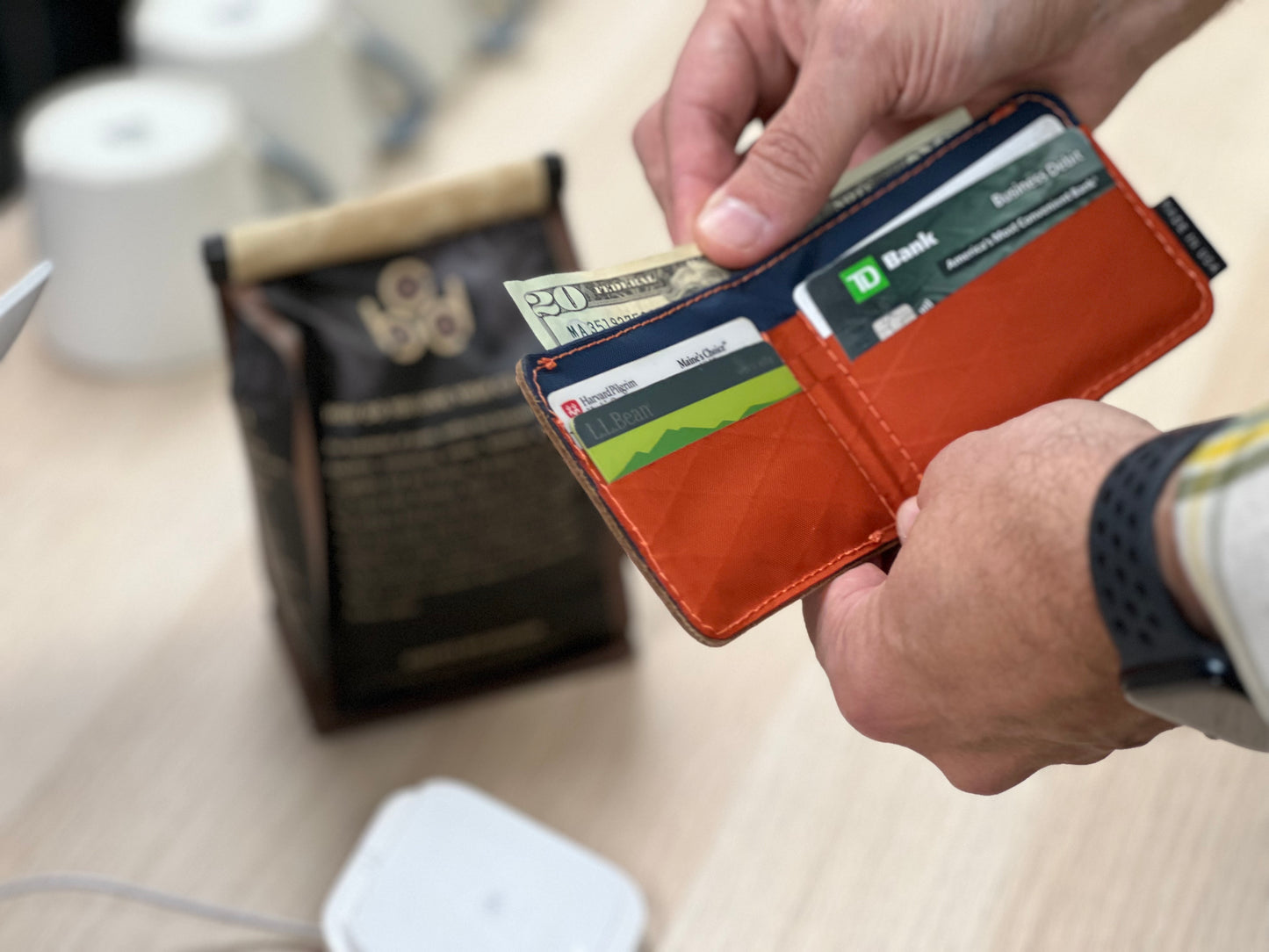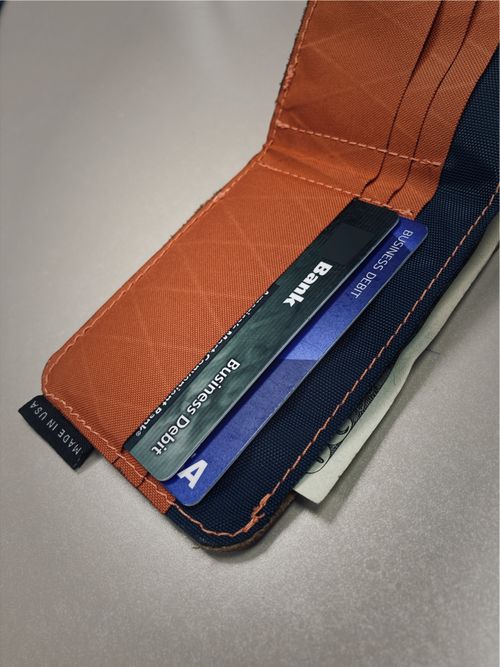 Premium Leather Fold Wallet