Limited Time Giveaway - Go to Checkout
Limited Time Giveaway
At Zootility, we are so confident that you'll love our ultralight, ultra-functional products that we're giving away our must-have Halo Wallet for FREE (a $22 value).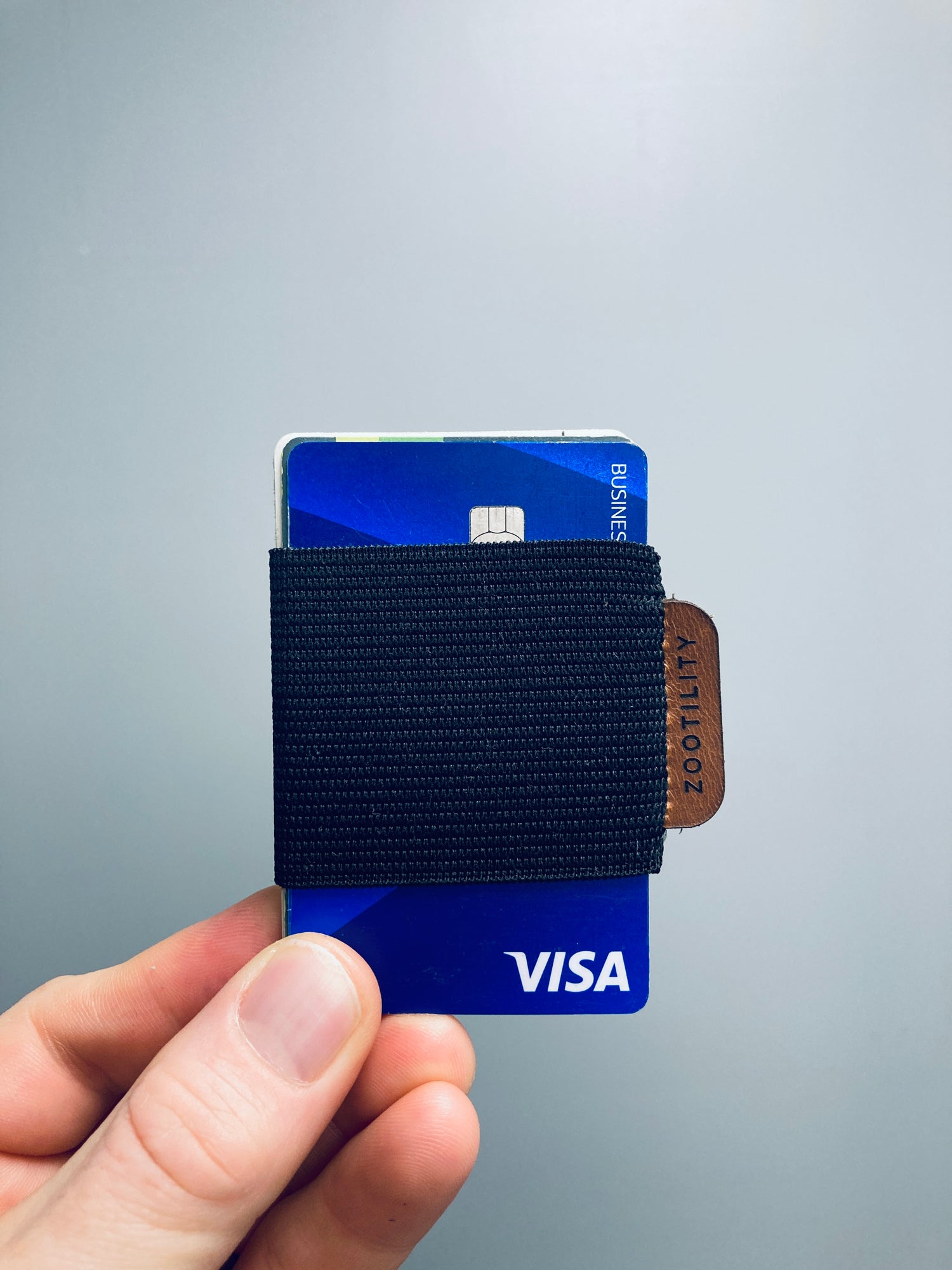 Halo Wallet
Durable Premium Elastic
Slim, Pocket-Friendly
Holds 12+ cards and cash
Built to last with daily use
Made in USA with fair wages
Claim Your Free Gift
HALO WALLET
Qty: 1
Your Price: Free
(Reg. Price: $22.00)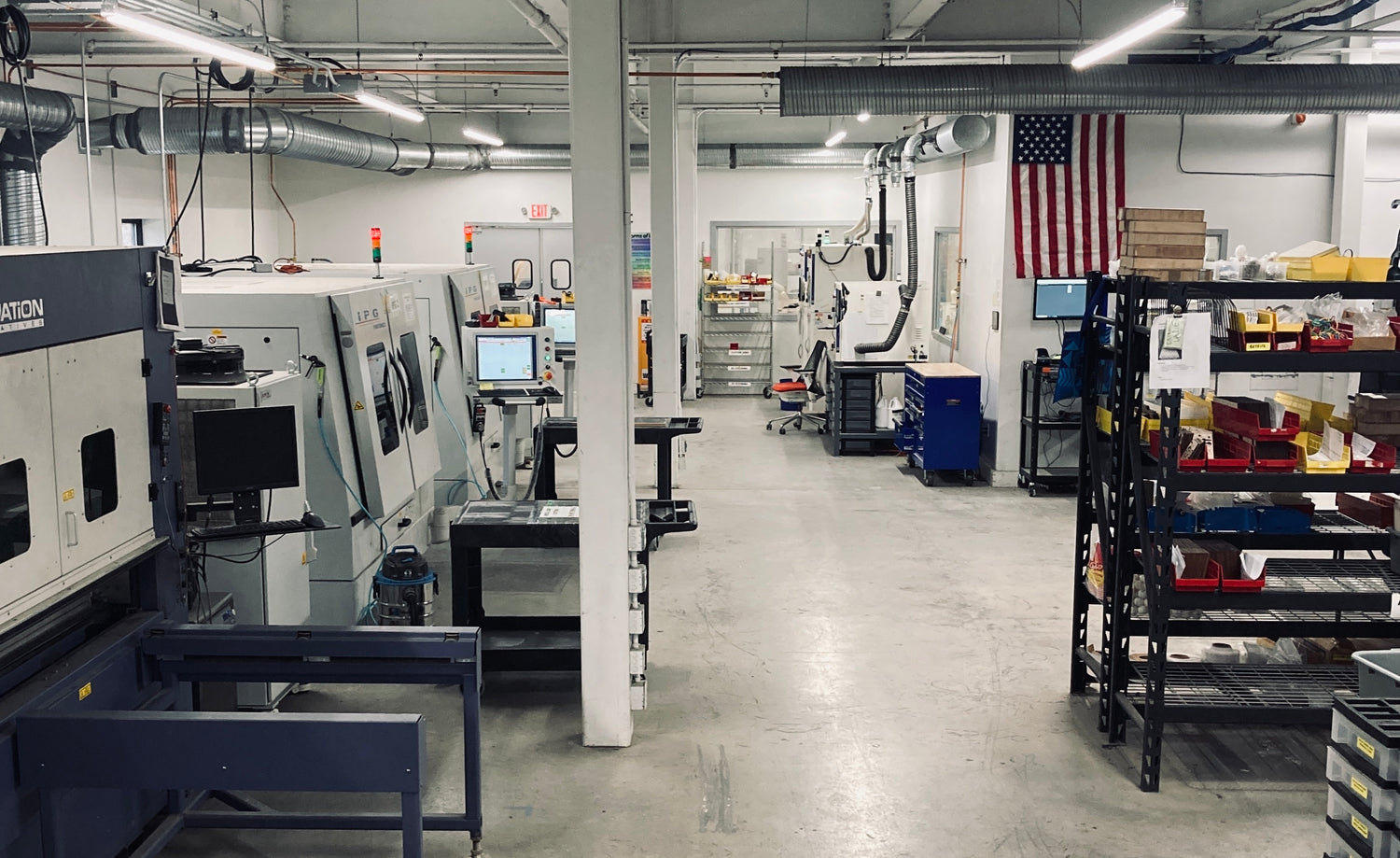 About Zootility Co.
We make Ultra-Thin, Ultralight outdoor gear. All of our products are Made In USA and are guaranteed for life. Support us and help protect American manufacturing. Enter you email above to claim your gift and join our story.